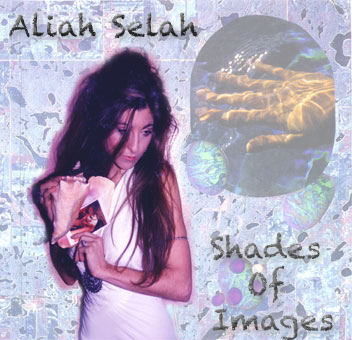 www.lotusheartyogadancers.com
HEAR/BUY HER MUSIC
Contact us for bookings.
& LIKE Aliah Selah's
Music Facebook Page
(www.facebook.com/AliahSelahMusic)
"Aliah Selah is a
charismatic performer
and prolific songwriter
who knows how to connect with,
and move an audience.
She writes and performs on keyboards where she showcases
funky rhythmic tunes
and mystical ballads.
Both share her soulful voice and
insightful wisdom - allowing her
to stand in a light all her own."
- Buddy Gills
Music Producer
WhereItsAt Music
LOTUS HEART YOGADANCERS
New Troupe Forming Now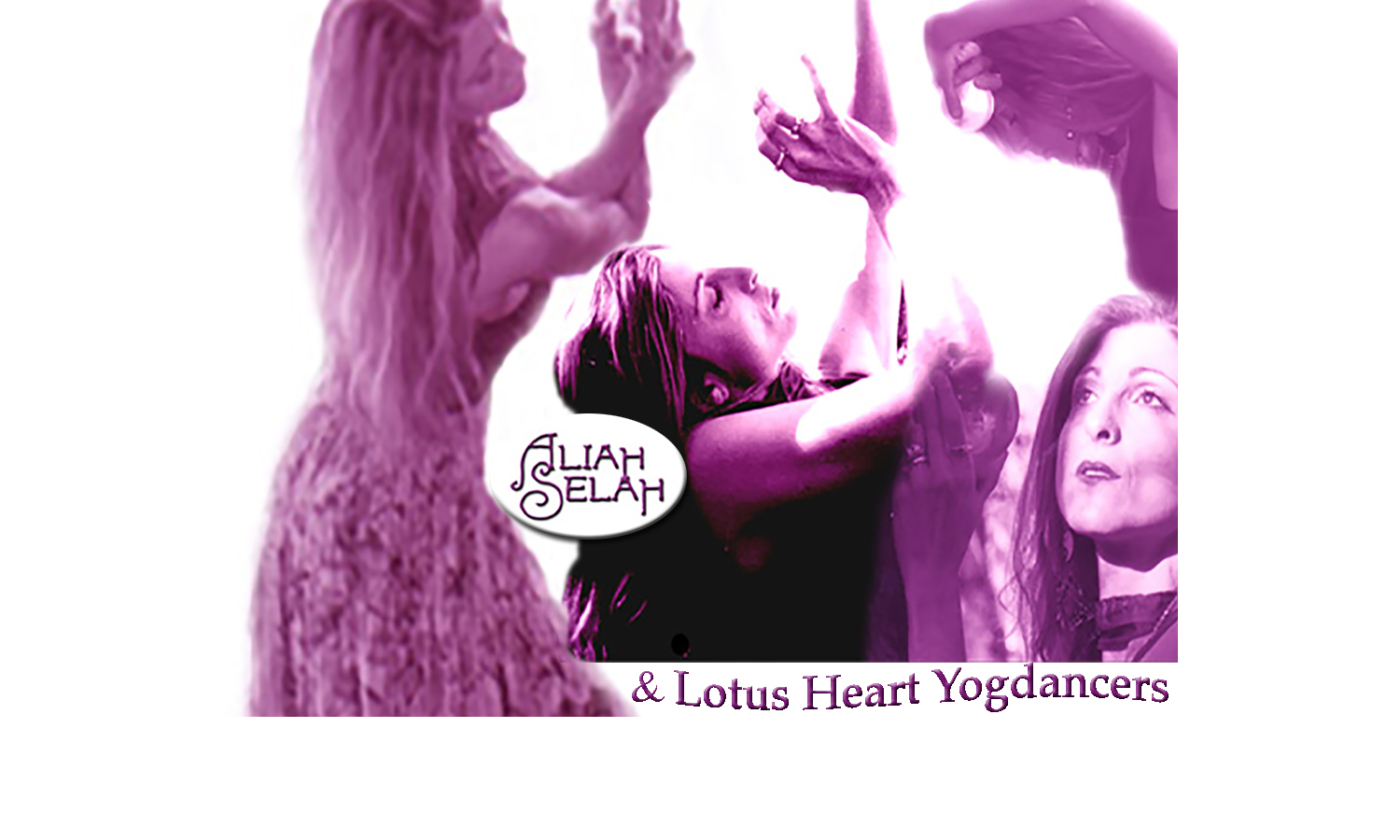 Aliah Selah, Lotus Heart Yogadancer,
AromaTone Qi Gong Sound Healing & Medical Qi Gong Teacher,
video art editor who edits her Yogadance Qi Flow Form into the choreography of her music videos
to her songs - with
Lotus Heart Yogadancers.
See the new music video:
"Across The Universe 2013".
Aliah describes it as:
"A dreamscape sojourn
at sunset blessing the ocean."

Aliah offers
CoCreative Healing Arts,
Qigong Sound Healing Sessions, and Tarot, I-Ching,and Astro Insights and
Intuitive Guidance, and how it connects to Longevity
& Prosperity Wellness.

ALIAH SELAH &
LOTUS HEART YOGADANCERS

offering this music video
ACROSS THE
UNIVERSE 2013
Across The Universe 2013
song was nominated for a Hollywood Music Award and reached #1 on the
Electronica Chart on ReverbNation in Santa Cruz - Aug-Nov 2013
and again in Jan 2014.


"ACROSS THE UNIVERSE 2013"

ALIAH SELAH &
LOTUS HEART YOGADANCERS
offering music video
ACROSS THE
UNIVERSE 2013
dedicated to:

Special Thanks
to being recorded with the legendary
Jamey Aebersold Band:
Steve Allee/Piano
Tyrone Wheeler/Bass
Steve Davis/Drums.
& Special Guest -
Alan Sitar Brown/Sitar.

This Modal Jazz version of John Lennon's channeled song is an offering to inspire and calm fears of The Myan Calandar ending
Dec 2012.
This offering of a Sunset Ocean Blessing is
f
or all of us to find our

inner calm that begins with OM.

Check out Aliah's Infinite OM:
Aliah's Soundcloud


To show we made it to 2013 and will find a way to get beyond limits to solutions for our birthright - a sustainable & attainable peace.

2 NEW Music Videos:
Venus in Aquarius & Bless The Water.


Venus In Aquarius

"Venus In Aquarius" was filmed while Venus was in Aquarius 2015 and released while it was again Feb 2016.

Featuring Lotus Heart Yogadancers:
Yana Clark, and Cabrillo Improv Dance Troupe

Yana Clark is a performance artist with a multi dimentional mirrored suit she created
for inspiring instillations and her Photography Shows at Galleries around the world.
Yanaclark.com


The Cabrillo Improv Dance Troupe
was a shared vision of Aliah Selah and
Regina DeCosse.
Regina was the Choreograph teacher at Cabrillo College and was a loving support to Aliah while she was in Cabrillo Collge Dance Troupe
and developing her new dance form:
Lotus Heart Yogadance



Bless The Water

"Bless The Water" was filmed on
World Water Day 2105
pre-released on WWD 2016 &
Earth Day 2016 and then released
on Mother's Day 2016.
The video honors the waters of our Mother Earth
and shares the blessing
of many bodies of waters while on a vision quest
to bless sacred waters
for this video:
Ocean coastline of Santa Cruz,
the Yub a River of Nevada City,
Rio Grande River of New Mexico,
and the Sacred Hot Spirngs of
Truth or Consequen
ces, New Mexico.

Featuring
Lotus Heart Yogadancers:
Yana Clark, Stephanie Hooper,
and Cabrillo Improv.
Dance Troupe.




PEACE THROUGH MUSIC
John Lennon & the Beatles
who inspired
many people to meditate
with this channeled song.

And inspiration for meditation also
that came from the dear book
BE HERE NOW
by Ram Dass

(Spiral On's CD
We HereNow
is a outgrowth of it.)

In Be Here Now
we were introduced to
Ashtanga Yoga
by Baba Hari Dass.

His teachings first came to Aliah
by his student, her 80 years young beloved Ashtanga Yoga Teacher and Animal Activist - Shri Raman.
Aliah came to understand through dreams and letters he had written her, that he had left Mt. Madonna with the vision of teaching the Hopi Indians of Arizona -
Ashtanga Yoga.

Because of it, he met Aliah in Tempe
where she did his Ashtanga Yoga Teachers Training
that asked each student to do an Activist Action -
inspiring the show:

A Dancer For Peace
Tempe, Az , Israel, France, Amsterdam

Other One Woman Shows combining Aliah's Sacred Song, Art, Dance, Poetry
& Comedy about life and love:

Songs Of Atlantis, SF, CA

Believe In Love, SF, CA



Hear new music, check out gigs, 
and see new music video at:

aliahselah.reverbnation.com

Also, YouTube 
& Aliah's Soundcloud Stie:
Featuring her Dream Pop,  Electronica,  
Astro Qi Sound Healing Activations,  
and Sacred Jam Band - Spiral On 

Upcoming
Music Video Release:
Dream Pop song "Listen"
will be released on
Sep 21st 2016 for
World Peace Day & Fall Equinox
offering a soulful and
easy going vibe of listening
to others,
guidance, and within.
SPIRAL ON 
MUSIC VIDEOS 
 COMING SOON
(sneak ore=view bleow)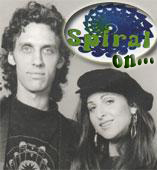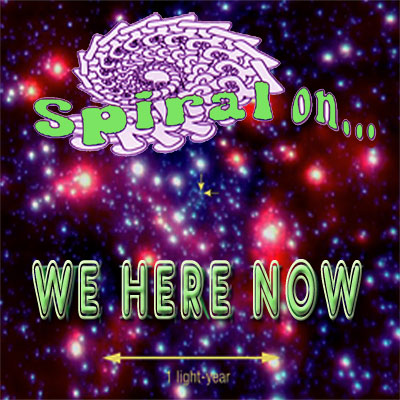 Aliah & Paz (her bandmate/soulmate)
and their Sacred Jam Band
SPIRAL ON....
(more of a call to action than a band name)
offer Web/TV Show:

CREATIVE EVOLUTION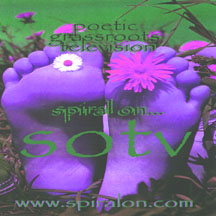 SPIRAL ON... WE HERE NOW
MUSIC VIDEO CLIPS
Featuring: "On Call"

One Woman Show:
"A Dancer For Peace"
dedicated to
Peace Pilgrim

Movement inspired by Yoga
& Isadora Duncan.

Touring:
Israel, France, Amsterdam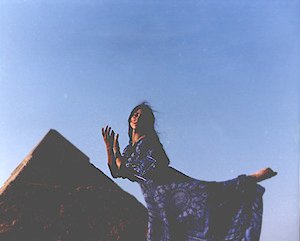 Photo by Jacob Gooze

Aliah first performed it in Tempe, Arizona
and then she took the show to
Israel, France, & Amsterdam.
While Aliah was on tour, she got a letter from
Shri Raman who was on the Hopi Reservation
teaching Ashtanga Yoga -
as the sun rose each morning - as he did
with all his students.

"Shri Raman was such a gift in my life
offering our practice as the sun rose -
outside in the yoga cool desert breeze.
Then he served Yogi Fruit Salad
to his students and we all talked
about the life of a yogi.
A memory I treasure as a gift
I gave to my future self."
- Aliah Selah