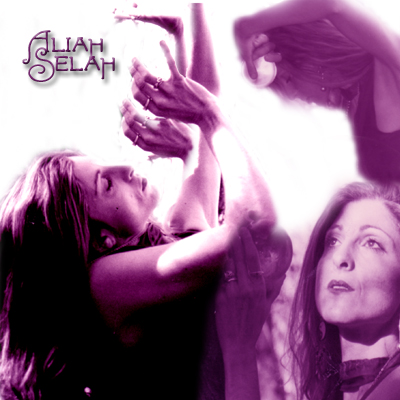 ALIAH SELAH is a free spirit -
an interdisciplinary artist.
A singer/songwriter, dancer, and actress
who is also a spirtual activist, yogi, &
Medical Qi Gong Sound Healer.
She continues to move people deeply with her songs,
video art in her music videos,
TV shows, and live shows with the
Lotus Heart Yogadancers.